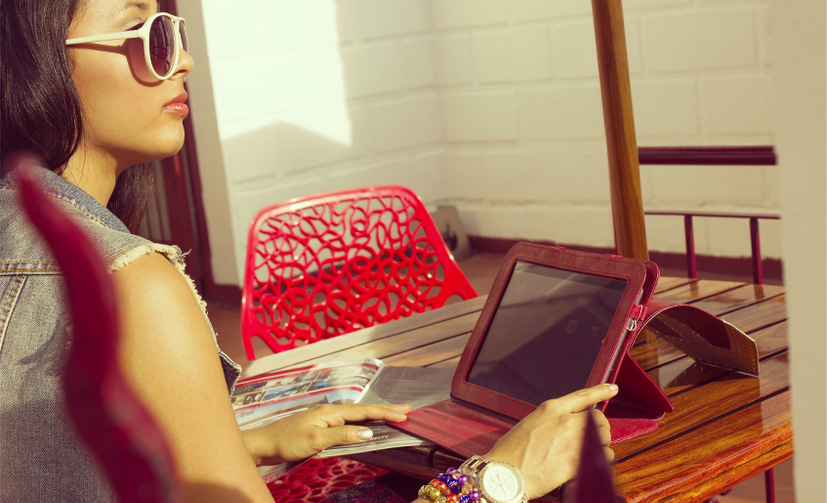 Blogging is a very crucial part of your online marketing strategy. Be it a large multi-national company or a small business, blogging helps you generate content relevant for the customers you are targeting. Moreover, it helps attracting new customers, inspiring them to make purchases online and educating them about any new product features launched in the market.

Social Media B2B reports say that blogging helps you attract 67 percent more people than usual thereby improving business impact. Most of the readers after reviewing an interesting story decide to make purchases. Blog is a reflection of your business so keeping it simple, concise and clear helps customers to understand your business better. Blog gives you an opportunity to create more traffic on your website perhaps it acts as a customer magnet. So, writing a good amount of relevant content will definitely help you generate more revenue.
"The blog is supposed to be a source of information and inspiration. We want to interest our clients, advise and help them. And since our goal is complex service – we also advise on the blog,"- Anna Zin and Ewa Owczarewicz of the School of Wearing Belief once told us, today we can say pioneers in the blogging industry for the online shop. In retrospect, they said, "The blog has become primarily a tool for keeping us informed about what is happening at our Wear School. Running it is a pleasure and a necessity. Our students and clients look at them not only to check out the nearest workshop dates or to find out what we're up to, but also to read about the latest trends in orchid management." So at the same time, they have confirmed what we have already mentioned a few years ago that "blogging allows you to build a community around your e-business, alongside the transfer of professional knowledge can also add value to the customer."
Blogging gives you a bridge to link your customers back and forth to your business website. Making it a base for all your social networking helps as a marketing tactic. Target to flourish your business on Facebook, Twitter, LinkedIn, Pinterest and all other known social media platforms. And planning to post links that would make customers land on specific pages on your websites is a better strategy to promote offers or launch new services.
Blogs helps you build better customer relations because the more information you share through your blogs more is the trust built. Apparently, posting on social media, commenting and interacting with customers on the web makes it transparent and is a quality appreciated by many customers. Customers are benefited by learning more about the products because of the blogs. And thus, well written articles demonstrate your ability to become a market leader in your industry.
Blogging has one more advantage over all other benefits which is to be more searchable. Blogging boosts your SEO (Search Engine Optimization) which means you increase your chances to be found on Google and other search engines when particular keywords are searched. Using effective keywords, articles, topics and categories are a mandate to increase results.
Blogging is a perfect way for a business or even a retailer to reach out to his customers. Your customers will get to know and understand the products in a better way than ever before. That's why it is essential to know how, when and what to blog when you scale your business to an online market.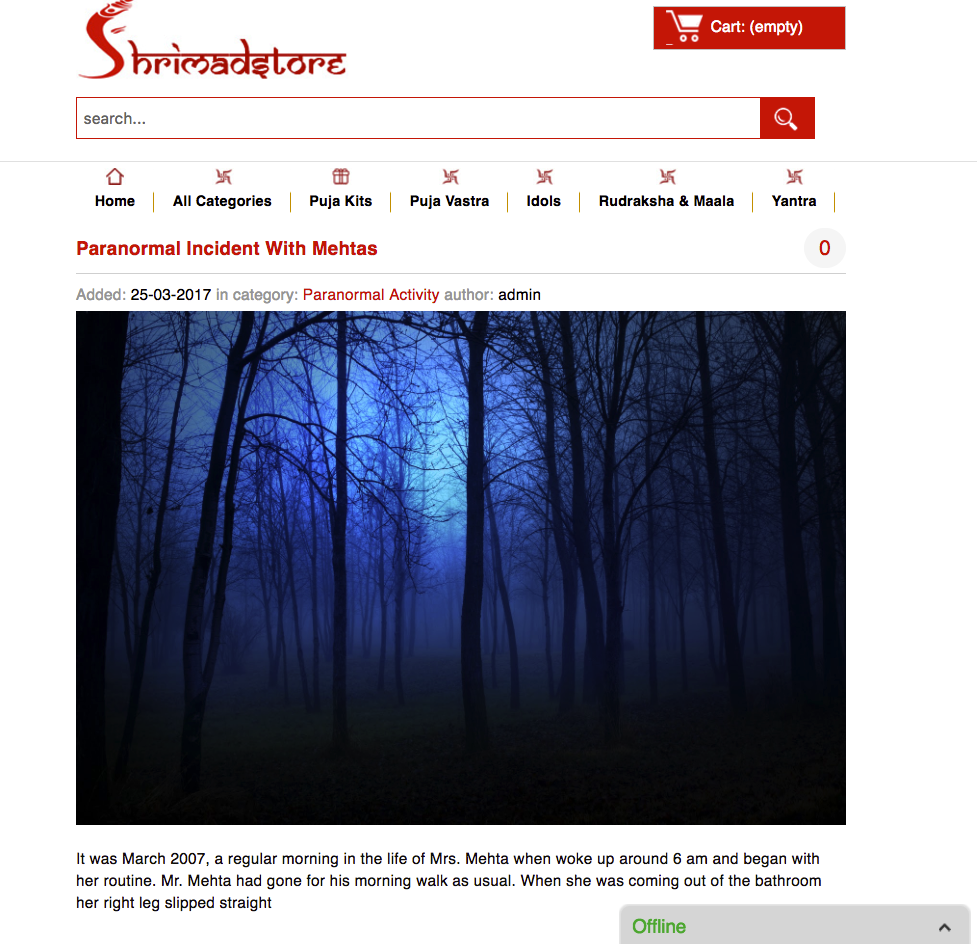 For an instance, if you want people to know more about your products and trust your company make sure you write in a clear way just as Shrimadstore.com did. Shrimadstore.com have portrayed a unique way of featuring Indian culture and tradition. They have an online shop to sell different products ranging from god and goddess idols to Feng Shui commodities. Understanding and explaining a need for these things in their blogs on the website helps their customers to know why they should have all these in place.
There are many examples that show why blogging is important for your business and how can it help you enhance your customer base. Keep looking around you, sink into this online world and you will get to learn more about this.