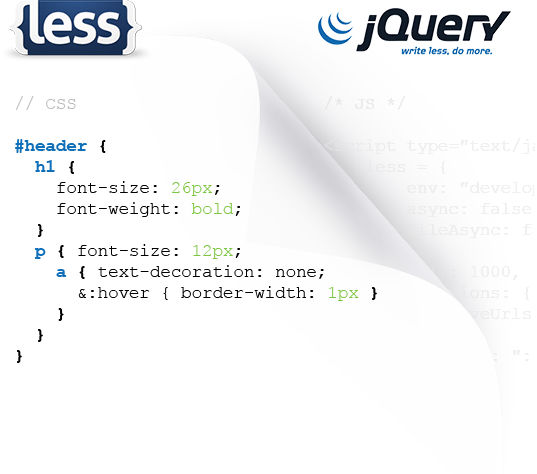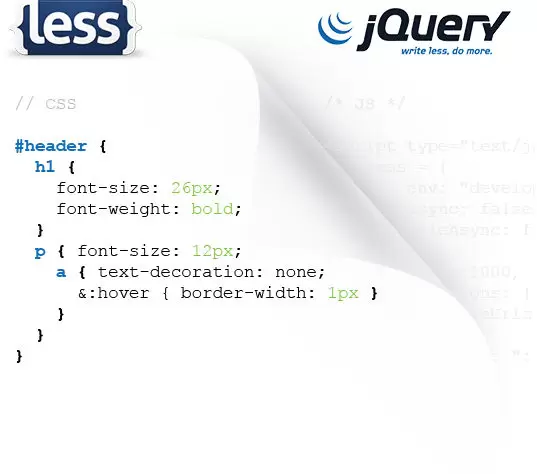 Individual implementations
Do you have your own graphic designer or artwork? We carry on orders related to individual implementations. We also assist in migrations from other online stores.
We adapt graphic designs to the requirements of Zencommerce software. Contact us.
Change your store platform to Zencommerce
Forget about programming or any kind of errors, technical issues, add-ons, installing plugins.
Do you run an online store on a different platform other than Zencommerce? Migrate to Zencommerce software and take advantage of the new methodology and systems. Adapting new technology and processes we ensure your store graphics is effective. By several facilitating sales tools, regular updates, technical support you can save time and focus on your orders.