Reseller Partner Program
Join Reseller Partner Program
and start making money with Zencommerce online stores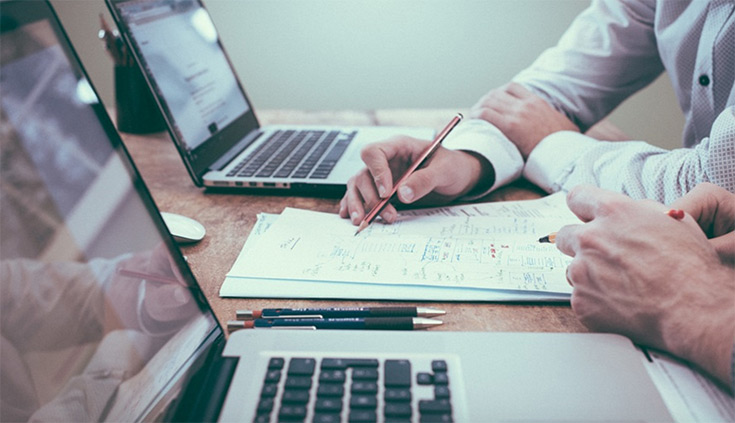 Become authorized reseller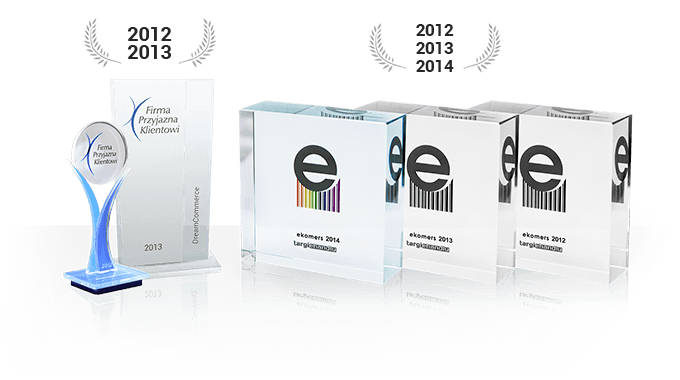 A wise choice
Build your customers store based on the best e-commerce platform in India - Zencommerce.
After proving our credentials overseas with massive success in country like Poland, now Zencommerce has decided to widen its software reach towards the Asian market.
Expand your offer of stores
Businesses looking for an interactive agency, SEO specialists, graphic designers, programmers and companies implementing ERP systems. Let them find you.
SEO
FRP Implementation
Design
Advertisment
Online Marketing
PHP, JS
HTML, CSS
Join us today

Determine the conditions for cooperation
Tell us what is important to your business and how we can together realize your goals.

Start earning
You can shape your own pricing policies or earn a commission on each sale.
Why choose Zencommerce Reseller Program
Reliability
You can focus on acquiring new customers. We will take care that their stores operate as it should.
Technical support
We provide technical support (telephone and email) for you and your customers.
Continuous improvement
We will help you acquire new skills. We organize training and workshops online.
New functionalities
We rely heavily on the development of the application. Get a real impact on the new features of our shops.
Do not let the competitors outsmart you
Implementing internet shops is a standard service in the industry. You can join them easily!
Join the Reseller Program
Without commitments and minimum monthly orders