Dedicated hosting for Zencommerce
Zencommerce platform is authentic and developed with high end technology to deliver the highest quality operations in an online store, such as yours. Servers, links, transfers - are things that we take care and technical issues are never a question here!!! You focus only on your orders and sales. The price for hosting and server administration is already included in the subscription of your store. Enjoy with our proven e-commerce platform for opening an webstore instantly.
A proven webstore platform by Zencommerce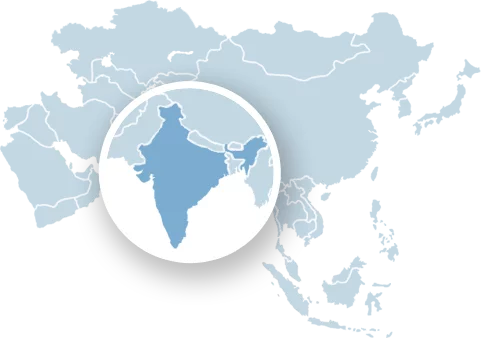 Hosting on renowned servers without any downtime.
No limits in data transfer.
24 hour a day stability and security monitoring.
Guaranteed availability of service.
Copies of secured data proceeded everyday.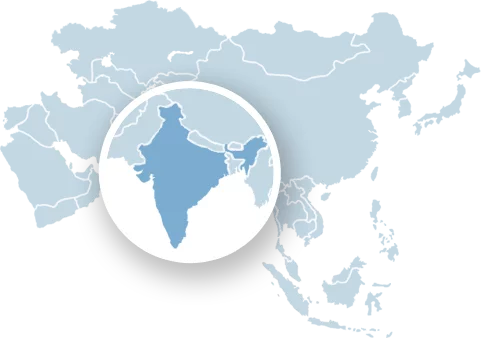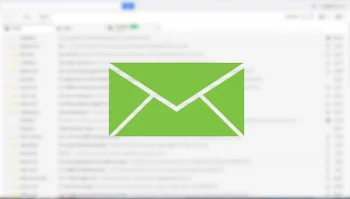 Reliable and trusted business email service
User friendly interface with all advanced features.
Business email accounts with your company name (e.g. you@yourcompanyname.com).
Easy syncing with domain, using domain control panel.
2 GB storage per email address.
Easily configurable with mobile, tablet and other gadgets.
SSL certificate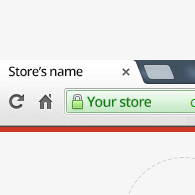 Customers do not buy in places that look suspicious hence gaining trust is the base of each transaction. Increase the trust level in your store and show your customers that you value them, care for them and also to ensure their comfort and safety in your store. Use the Zencommerce dedicated SSL certificate.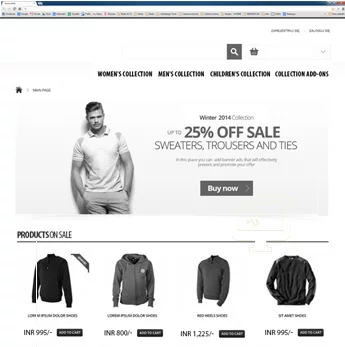 Your own web address
Zencommerce store can run under your own domain. You can even buy the domain from our zencommerce.in website for as little as Rs.400.00 depending on the extension. More hasslefree and value addition is that you can simply change your store address individually whenever required that too with no additional costs, thanks to zencommerce webstore platform and our domain partners.