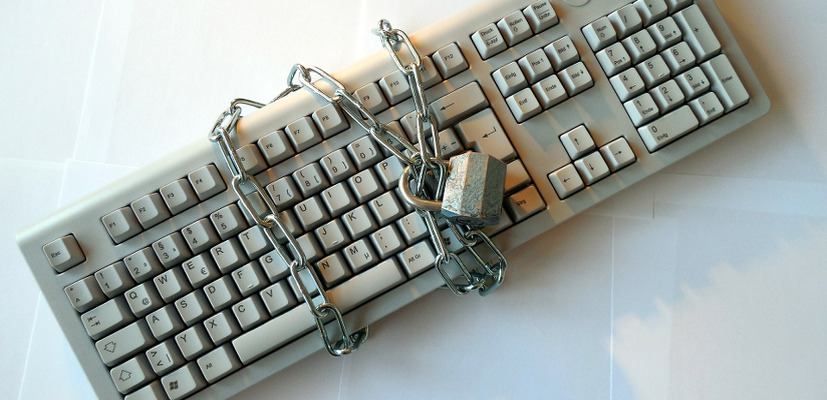 Want to be visible on the web? Are you expecting good results in the Google search engine? So do not waste your time and install SSL certificate.
"Users safety was always a high priority for us" – you can read these sentence on the Google official blog what means that the most popular internet search engine in the world better treats pages with HTTPS (check all details).
HTTPS, not HTTP. The second one, which most of us use every day, is unencrypted and makes internet browsing unsafety. And Google or other major players in the online market, driven now its policy towards increasing trusted websites.
In 2015, the manager of the security sector in Mozilla Richard Barnes announced that only sites with encrypted protocol will be able to use the full capabilities of Firefox browser. 37th version of the Mozilla Firefox (March 2015) introduced to Bing search engine highest priority for pages with HTTPS. So even if we would escape of installing an SSL certificate, today it's impossible. Every website or company who doesn't want to die in the dark depths of Google & web indexing, must move on to secure protocols that will allow her to stay in the ecommerce game.
Hopefuly, most of our users seems to understand these changes: "If Google and other search engines came to the conclusion that they want to promote sites operating under HTTPS, because they are safer, then I'll do it too"- said someone on web discussion about changes in Google's indexing. SSL certificate actually raises and confirms the credibility of websites and ensuring the confidentiality of data transmitted between the hedged web page and the users' computers (SSL is also necessary to run the shop on Facebook).
"One of the main cause of unfinished transactions in online shops is the lack of confidence" – said Ankur Goel from Zencommerce ecommerce platform. "Customers are much more willing and more likely to buy in the trusted shops even if they have higher prices". And now, when Google & Mozilla (and many others internet giants) will be eliminate results in search engines that do not support encrypted connections, the success of the brand and your store will depends on the security level and SSL certificate. That's why online store which does not already has the appropriate collateral, should invest in the best safety solution tailored to its needs.