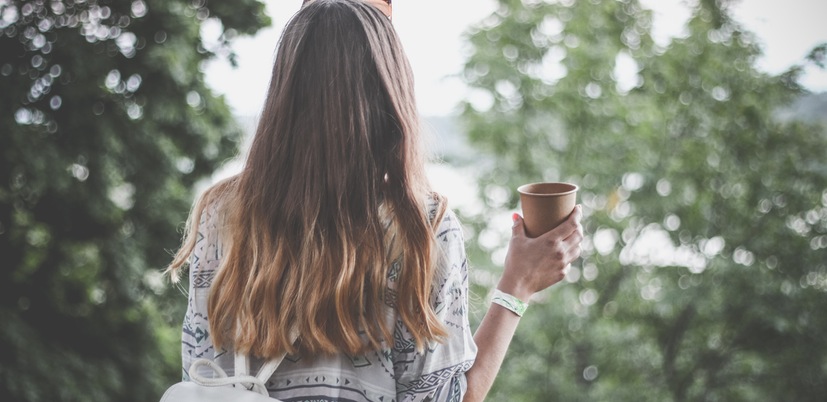 Fashion is what you choose to style your attitude. Right?

Today we all know fashion, love fashion but what makes fashion so different, so amazing that everyone wants to be a part of this trending and creative field!
"Design" does "one that speaks for itself"… "Bags" do "that makes you happy"… "Accessories" do which just proves that "life's too short to wear boring".
Azores has all that would just enhance your wardrobe with more fashion… let's find out Ms. Tarannum's part of the story, her experience and views about being in this eCommerce industry…
"In this eCommerce era, it is very important to have an online store as everything nowadays is digitised…'time is essence' in this digitalised world. With an online store we can bridge the gap between sellers and customers to a large extent. Also reduce the time that's the most valuable treasure in this fast paced world, by making valuable purchases and decisions with the help of ecommerce" – said Ms.Tarannum.
Choosing of fashion accessories to sell online was amazing as "fashion is a very vast field and with a huge business prospect" but what could have been the thought behind having her own store! "Azores was already selling on more than 25 marketplaces, so now it was time for us to open our own online store." This thought would definitely inspire others. Even keeping in mind that you are really popular on internet you should take care of your own place, with your 'principles of sales' or 'quality of customer service'.
Having hurdles in the beginning is a part of this process… something that would have been every business owners experience…This was also inevitable for Ms. Tarannum's journey of growing her business in this eCommerce industry competing with big players of this market… "We had to do a lot of research initially as fashion is a very vast and creative field. Already having a business background we did not face much issues with regard to operation as we have all the designing, production, marketing and accounting activities done in-house. But Fashion does require a huge amount of working capital, which is still being done by us. We are not yet financed by any financial entity. All the issues we faced were not major but we have learnt a lot through these minor difficulties that we faced like funding, logistics. But all this did matter and was of great learning for the long run".
When you're trying to expand your business it is very important to find someone who can help you, provide bench-to-use solutions. "SaaS Model is very convenient and easy to understand. It is very helpful to all those who would love to have their online stores fast and without the need of paying huge amount to web developers." – Ms. Tarannum said and added: 'having your website built with the help of an eCommerce software is the best way to get your website running in a short duration of time' Huge amount of cost and time is saved.
She choose the Zencommerce platform to build her online store. "This software has been very helpful in meeting our specific requirements which we did not get with other web developers. Not did they finish our online store on time but also have fulfilled all our requirements." If you want to achieve a success your online store has to sell and you have to be focused on serving the sale and not on the technical problems. Therefore it is important who will be your partner in business.
This was Ms. Tarannum journey in this ever changing ecommerce industry… it was truly inspiring. In the end a small tip for all those who want to or are into the ecommerce industry selling Fashion Accessories: "it's important to research well for this kind of business and always be ready for huge investment towards research".