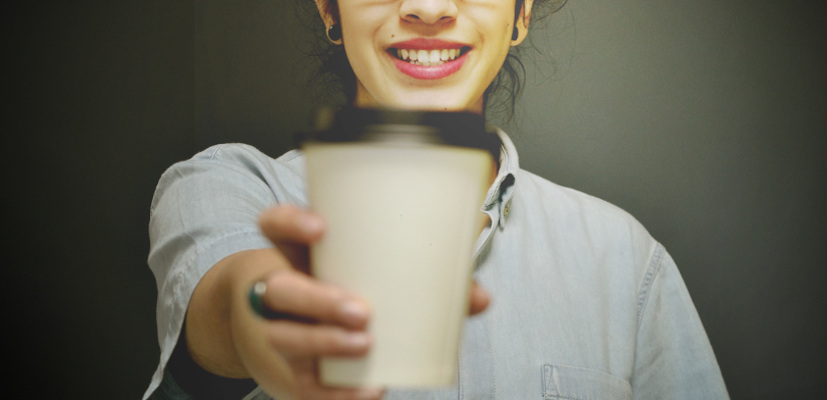 Having a loyal customer is important, but does not require big marketing strategies to do this. Small gestures are enough to get those clients come back to your store to make the purchase. You are an entrepreneur who knows a lot about this business ecosystem but…
☞ Offer them something different, lets personalize those mails
Personalize the offer, offer them something different. Why? As this would build trust of the customer towards your brand towards your store. This would encourage them to come back to you to make their next purchase. So always personalize!
☞ A content that interests them can work wonders
Reading a content that interests you! The deal is locked… everyone wants to be informed about things they want to know about. So it's time to customize your content and provide them with the content that they would love and want to know about.
☞ Know what your customers think about you!
Reviews are the best ways to know about your customers requirements and thoughts about your product or services. Ask them to review your service for the purpose of improving those services or products.
☞ Promote your customers, feature them now
We all want to get featured and to be known to more and more people. So what makes this happen, mention of your name brings you leads. Featuring your customers on your blogs, websites or social media fan pages would benefit your customers… in turn increasing your customers loyalty towards your services. Feature and gain more.
☞ Provide them with an unexpected surprise
When you are given more than what you expected, how does it feel? It feels amazing!! So let your customers feel the same way and provide them with an extra discount! Or that unexpected offer! And bring them back to your online store…
☞ Inform them about deals they have missed and can get back!
Its sad when we miss a deal… but when we get a chance to get it back? It's cherry on the cake! Inform your customers about the lighting deals they can get back would surely encourage them to come back to your online store.
☞ Tell them about the product they wished to buy when it was out of stock
"Alas! Its out of stock :(" – it's disheartening when the product we want is out of stock… But when we missed the deal again it's even more disappointing! So keep your customers informed about the product they want when it's back to stock! And increase your customer loyalty base 😉
Ready? Try these fantastic methods and build your customer base.
And don't forget to like our Facebook page to have some more interesting and helpful articles come your way.