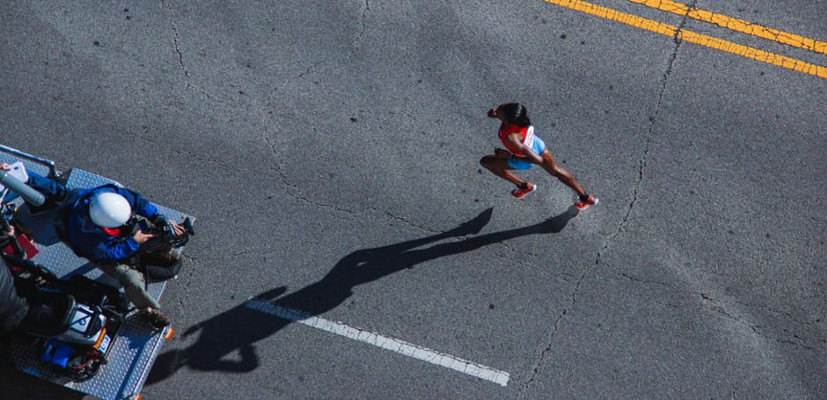 All sportsmen and fitness freaks – this is how you can start selling equipment online.
There are millions of people who buy and sell online. Mr. Baskar – for example – sell sports and fitness equipment. Yeah, fitness! That's an amazing news for all those fitness freaks and sport lovers, who finds it difficult at this time to find appropriate equipment they are looking for. With this mind-blowing opportunity of buying from anyplace they wish to make the purchase from!
Every business wants to build it's remarkable presence in the sectors that are trending, with once that can let them reach their chosen target audience. And I am sure that this awe-inspiring industry gave Mr. Baskar the benefits and success he wanted and aimed for.
– It's very important to have an ecommerce presence because this helps your customers look for your store online with much ado and also helps you reach a wider audience in no time – he said.
What made him choose sports and fitness equipments to sell online? – It's important to be fit and sports is the best medium for fitness. So I thought of choosing sports and fitness equipments as my line of products.
So this was Mr. Baskar's encouragement to choose these as his line of products! Isn't this a fit thought? 😉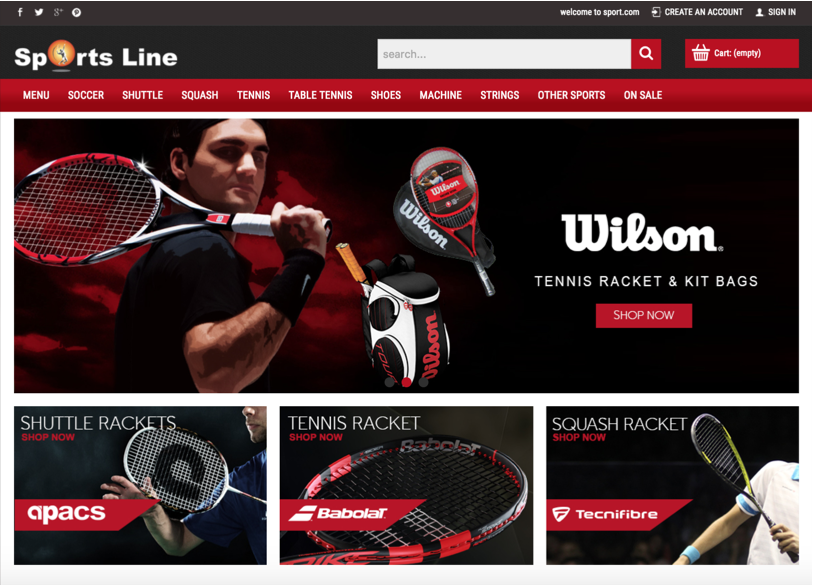 – Saas model software or an ecommerce development software is the best option. It helps you get yourself online with minimum investment, and also helps you create the website in a day. Using Zencommerce software has been a great experience. The best part of their service is their team members – they respond to all the calls I made to them and solved all my queries on time. The team has been very cooperative…I am happy with their services.
So this proved that using a instant online store software was the best choice he made.
All our sportsmen and fitness freaks can now click here and shop for things you would love to buy for your fitness purpose 😉
And…what would you like to sell online? Check on zencommerce.in how it is easy!