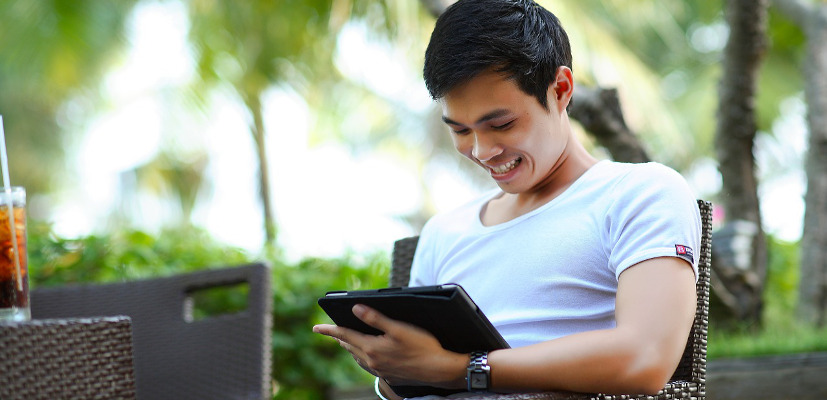 Maybe you have an online store or you want to build one – I am sure you must have tried many ecommerce websites & services. So now let's see what the Zencommerce software provides…

"Using the Zencommerce software has been great! One of the reasons for the success of my venture is the Zencommerce software. With this platform getting an online store developed was very convenient and perhaps the best option. Its secured and provides amazing services-keep up the good work." This is what one of our client had to say about our software. This is what we do at Zencommerce. And this is what you get…
1. A pool of graphic templates and option to create "your store, your way"
We provide you with some simple but amazing graphic templates which just makes your adaptability easier, helps you organize your graphics with just one click! Makes it easy to add graphics to your store, the easiest and editable bank-end panel.
And here is how you can create "your store, your way", tell our how you want your website to look and we would prepare a complete project with design and implementation of your store the way you imagined it to be.
2. Payment method solutions
We provide your store with a bundle of payment methods, with easy checkout process, fast payment, with inbuilt logistics and shipping features, and price comparison feature. We have our software pre-integrated with leading payment gateways of India: CCAvenue, PayU, PayPal.
3. Optimize your site for the search engines
Your store will have optimized structure that works with search engines. We provide you with inbuilt tools and features that would help you rank your store on the highest position of the search results.
4. A store on Facebook and Facebook in a store
This is one of the best ways for sales conversion. This feature of Facebook store allows your customer to buy or recommend your products directly from the company's Facebook page "Your Facebook Fan Page". So no need to go back to your website to buy the product. Amazing right!
5. Attract your customers to buy more
You can set special discounts for your frequent customers. This will help you get your customer to buy the product from the store every time he wants to purchase online. So this is how we help you attract customers for your sale.
6. We provide mobile responsive sites
Today everyone visits a site through their mobile, you too might do the same when you want to make a change on your website. No worries, Zencommerce provides with websites that are mobile friendly… Be it a coffee shop or your home, you can make changes on the site and your customers can purchase from anywhere.
These are 6 features we provide for the benefit of your online store and your ecommerce business. Now it's your turn to build a webstore with Zencommerce.