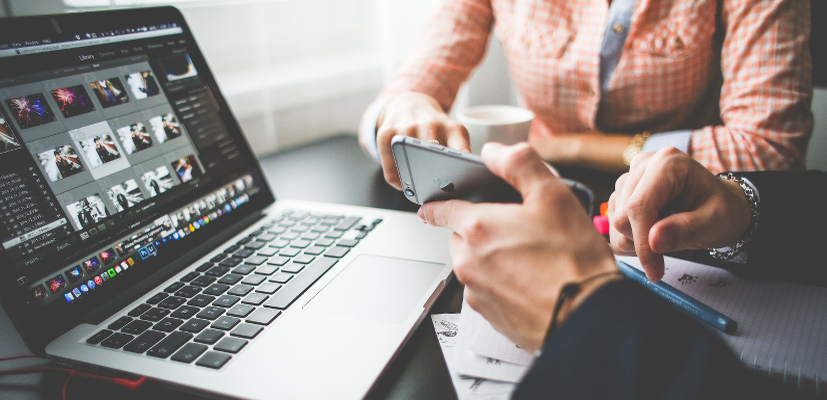 Are you looking for perfect and reliable ecommerce software? So don't waste your time on time-consuming solutions and choose instant online store.

Let be honest – Presta isn't the best choice, because this software needs patience. PrestaShop maybe is "for free", but still you have to pay for add-ons and the most important integrations which means it won't be the best and cheapest deal for you. First you need to take care of hosting and installation and then you still will be waiting for the implementation of extra paid features and various modules. So you have to pay more and more… And do all technical things by yourself.
What people say?
"PrestaShop is not easy to manage solution"
"The most common problems I've come across, whether it's related to a module installation, custom development, or Prestashop import that's gone unexpected"
"Jesuschrist! prestashop have many issues if you work on cloud"
What do you get?
Free technical support? No.
Easy installation and fast service? No.
Functionality and free access to integrations? No.
Modern and fast system payments? No.
Unlimited data transfer? No.
But hey! Don't worry. You have a second option. And it's called INSTANT ONLINE STORE. Zencommerce gives you all key features packed in one professional software. Build reliable and ready for your e-business plans store based on fast & functional e-commerce platform.
Zencommerce offers you unlimited data transfer, monitoring of stability, 24/7 security and the availability of services by 99.9% of time. By choosing ZCIN solution you don't have to install anything on your computer and the whole software is extremely easy to use. Plus, you get access to the professional Support Center and free e-commerce training materials.
Zencommerce store you can run under your own domain.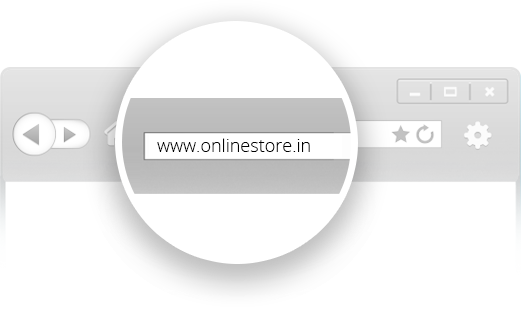 Our software gives you flexibility of launching your online business in just one day. You will simply have to add your products and manage the sales effectively.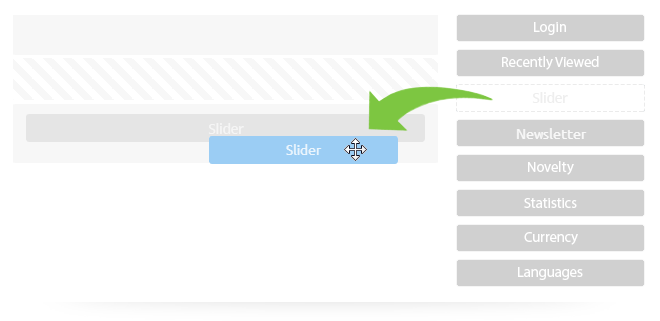 The Zencommerce platform has tremendous options. Marketing automation is a precise and up-to-date tool that will save your time and increase customer satisfaction giving the best ROI. Also, you can send newsletters to your customer base using the back-end panel comfortably & post banner advertisements in various dimensions. The panel helps you to easily organize promotions (marketing), sales, special discounts and actions.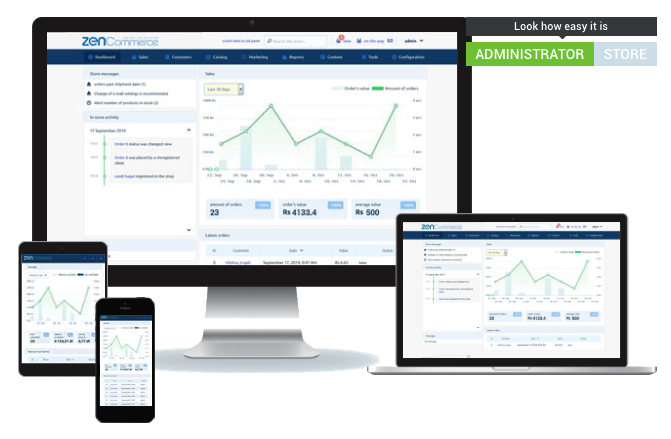 Start selling in social media! With Zencommerce software you can easily recommend your sales and promotions via Facebook, Google+ and other channels.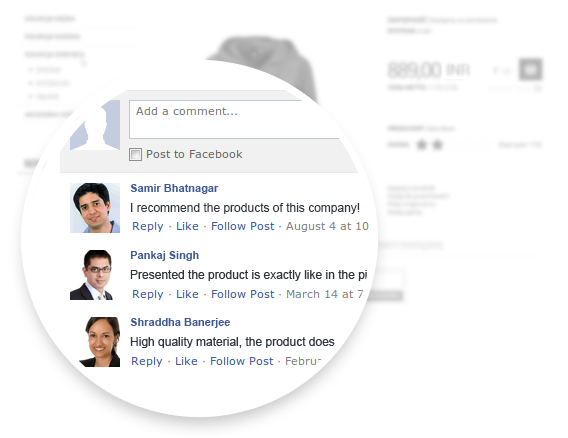 Need more help? Our Zencommerce team are available for answering all your queries so please do not hesitate to contact us. When reporting a question, you can be sure that you will receive an answer within 24 hours. Try us and write at support@zencommerce.in.