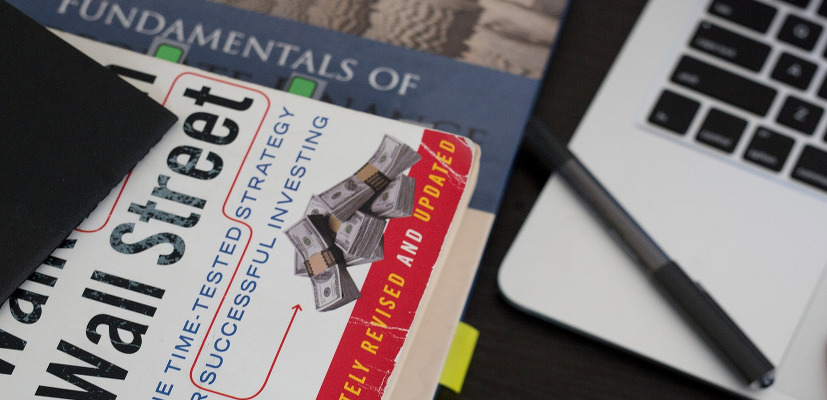 Still wondering about the start selling online? Try these five steps and open an online store faster than you think.

Incredibly dynamic growth of e-commerce industry is an opportunity like no other to become an entrepreneur and make selling online your source of daily income. E-commerce is an excellent and extremely simple solution to implement your business idea. So the question is not "whether" but "how" to open an online store and how to be succesful.
1. In the beginning is the idea. And the good name and logo.
Road to success starts with a good idea. First, you must decide what range you want to sell in the store: an elegant lingerie, accessories for cameras or perhaps high-quality food for pets? You should offer yout customers something they can not find anywhere else. Knowing your competitors and expectations of your potential customers is important step in releasing your idea. This allows you to create an effective promotion strategy to attract attention and encourage them to buy (and then you can contact with suppliers). Search the market for the most interesting solution for you, check out manufacturers and suppliers, send inquiries and collect the contact database. And remember about original and catchy name of your shop, as well as the logo that should be your trademark. For many customers this detail is very important.
2. If you need software, choose only the best one
There are many possibilities, including the purchase of software for individual orders, but the best and most effective solution is SaaS model (Software as a Service). SaaS assumes that the store owner can remotely access to specific functionality without having to install programs on their own computers and without going into technical, hardware or licensing stuff. Keep it in mind if you want to make your store competitive and fully professional. Zencommerce software is integrated with modern online payments, reliable logistic services and cooperate with social media. And yeah, we also have blog in our web shops, so you can write about anything you want.
3. If you're looking for hosting, we have something for you
Very important for your buisness online is secure hosting with support for databases, email accounts and sufficient bandwidth. You have to also think about your store's address. This should be attractive, unique, easy to remember, dynamic and evocative of the industry in which your e-shop is running. Remember: give your customers opportunity to find you easily 🙂
4. Take care of the beautiful graphics
By choosing Zencommerce software, graphics store can be independently modified using the administration panel – you can choose from predefined skins or, if you wish, order an individual graphic design. The original colours, careful selection of fonts and graphics – you'll see, your costumers will love it. Also, Zencommerce's shops are responsive (RWD) so your store will optimally adapt to each screen (laptop, smartphone, iPad) with best fit.
5. Need help?
OK, if you already have a name, logo and you've made contact with suppliers – congratulations, now you can start professional sales. Monitor internet and watch your competition. Try to working on SEO, integrate your webshop with Facebook and other popular social networking sites. And if you need any help you can always write to us at support@zencommerce.in.