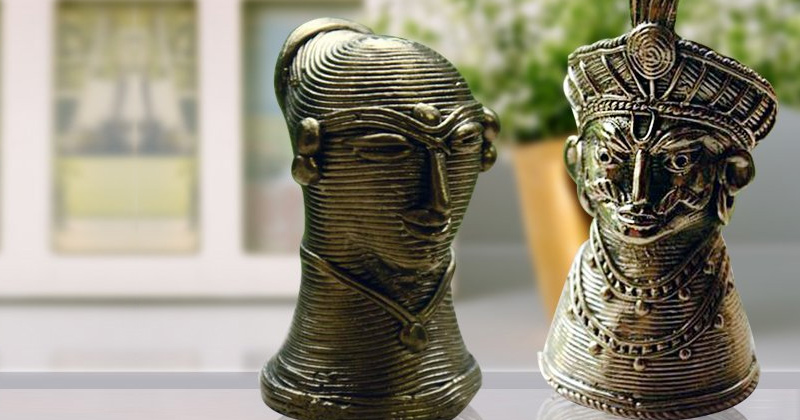 From the land of traditional metalsmiths, KalaGhar Store brings you a wide range of products infused with an urban taste, helps you recreate your style with Indian authentic artifacts. These handmade products include Dhokra art work, Pattachitra, Screw pine handcrafted and hand painted works, Studio pottery art forms and Saura art forms.

Is it easy to sell art goods using online store? Ms. Shipra, the owner of KalaGhar Store, says – that the most important is to find a solution that will help you reach customers regardless of your store location. Solution that is easy to use, with ready-made integrations and functions that automate sales. Ms. Shipra has a great vision and is successfully running her business online. With the help of Zencommerce, she was able to sale her products widely and says that whenever she sees an online purchase she is excited about the order and takes an extra care handling it.
KalaGhar Store opens a door to the antique style and art forms of lost tribal India. A few of the art forms range from 4000 BC and are still used and created by craftsman here in India. Shop provides a great opportunity to understand craft and utilize natural materials to preserve such beautiful art form of Indian culture.
The team works with many artists starting from grass root level and many other self-help groups to create authentic designs and artifacts that fit into today's modern world.
The products include Jewelry, Home and Office Décor Accessories, Kitchen and Dining Articles, products for Corporate and Festive Gifting. These products are designed and made by small scale craftsmen and artists from rural land of India. The art form belongs and relives the fragrance of Odisha, Chhattisgarh and West Bengal.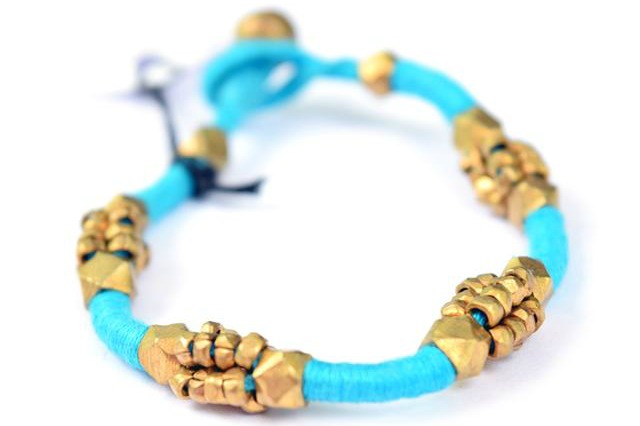 The products are epitome of royal, unique and authentic hand-made art. Bringing to you the souls of Dhokra through Dhokra art forms, jewelry and home décor items, KalaGhar Store allows you to maintain a decorum of ethnicity in your surroundings. The beautiful handmade jewelry including anklets, bracelets, necklaces and earrings, embraces one's inner beauty and strength when worn. The tribal earrings give an ethnic fashionable look to the young new generation.
One of the most unique ideas from KalaGhar comes in the form of Corporate Gifting. This includes a different set of desk accessories which can blend into your office environment and make you stand out in an authentic way. The tribal and brass casted paper weights give an antique look to your desk or cubicle and can make a great royal gift for your clients. These are symbols of good luck and fortune and help foster positive energy in the work place. Elephant candle stand, Fish pen stand, Royal King paperweight, Tribal head pen stand are a few examples of the Corporate Gifting product range from KalaGhar Store.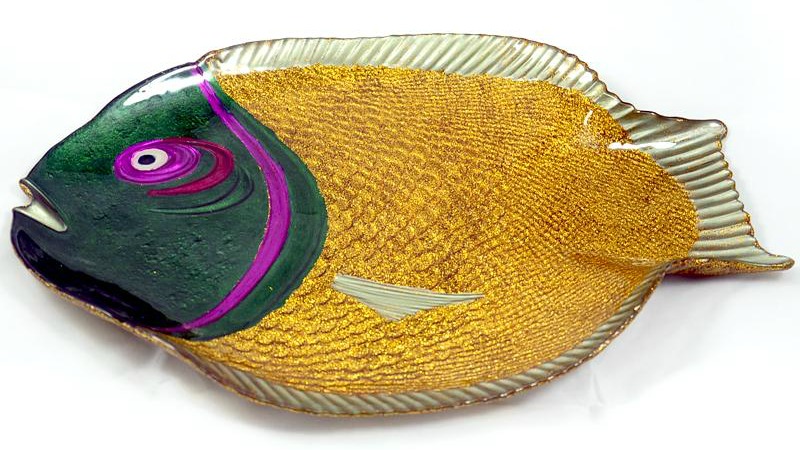 KalaGhar has numerous products in Kitchen and Dining section ranging from cups, mugs, coasters to storage and organizers. These are specially designed to make your kitchen look unique and stylish both at the same time.
Once smitten with the taste of tribal fashion, one can never go back from there. The traditional artifacts and handicrafts have a wave of impact on the ones who own them and on those who glance at them. It is difficult to explain the impact as it can only be felt and experienced. So, go ahead and give it a try yourself.
Maybe you have an idea for sale? Start your online business with Zencommerce.