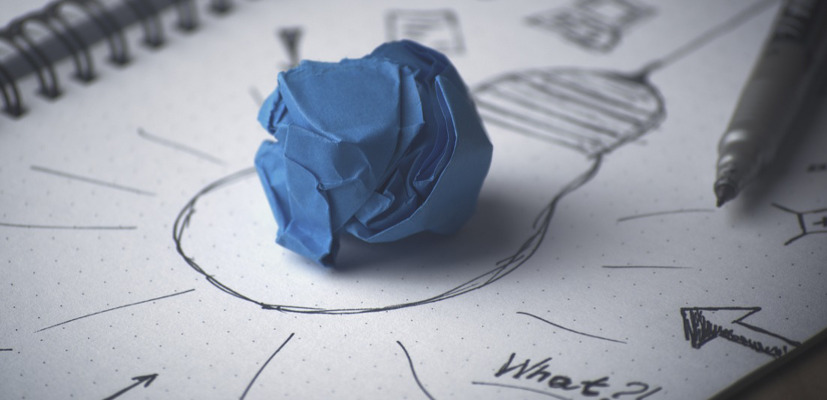 There are many things you must be doing to increase your sales and promote your new online store. But have you thought about what exactly you did or can do to promote your online store better?

There are many such things you might have missed, so here are six easy but yet effective ways to promote your online store… Now you can try the techniques you might have missed.
1. Offer regular deals that your customers can't resist
Deals! The best way to attract your prospective customers to purchase from your store. We all must have noticed that Festive discounts, promotional discounts, general lighting deals of the day, have been the best promotional strategies used by some of the big eCommerce players. Now it's your turn! Offer your customers with some spectacular deals and encourage them to buy from your online store.
2. Let's market through emails!
Email marketing is yet another effective way to promote your online store. We as customers of other brand owners Keep reminding your target audience about your store and about your offers, this would help your customers to remember your brand and give your business an opportunity to increase your sale better.
3. Blog your experience!
People today love reading information about new trends, new brands, new changes online and what can be better than an informative blog! Just put your thoughts, your knowledge, your experience in your blog, with your brands influence to keep your customers interest intact with your online store. This would build your customer's interest and improve your brand image as well! It's time to awaken the hidden blogger in you 😉
4. Branch out with social media…
Today social media is considered to be the most effective medium for business promotion. More you can find here. Social media channels like, facebook, linkedin, google+, pinterest, instagram, are one of the famous channels for business promotions today. So post regularly with some interesting posts and let your customers engage with your online store.
5. Sponsor local events
In this influential digital world, some traditional ways of promotion works for the companies benefit too… sponsoring of events is the best way to promote your business offline. Sponsorship helps your brand to be recognized by the audience and helps you get more customers for your online store.
6. Get your customers to review you
Today before we make the purchase we read the reviews of the customers, to get more information about the experience of the users of the product, to avoid being fooled. So this proves that customer reviews are of utmost importance and it's essential to get your customers to review your brand with popular reviewing channels.
So these were 6 ways to promoting your new online business effectively and increasing your brand's name among your target audience. You wouldn't know how effective these ways can be unless you'll try. So what are you waiting for?