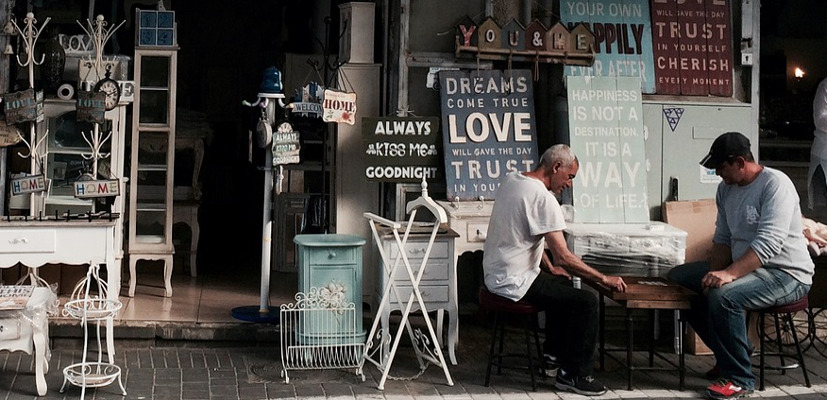 Today a different story, a different industry, a different experience…

The journey and experience of Mr. Prajay Shah, the CEO of Vikay Mining Equipments – the leading exporter of OEM quality replacement spare parts for air compressor, open cast, etc. Established in 2000 focusing in overseas market to provide quality product with value-added solutions to meet the global customer requirements.
"Our success comes from identifying and understanding the needs of customers, vendors, and employees. An organization that's driven by passion to provide valued-added solutions with honesty, commitment and professionalism" – these were words of Mr. Prajay. Who knows the importance of identifying and understanding the needs of his customers, his vendors and his employees.
In today's era, every individual, group or business wants to build its presence online. "It is very important to have an online store in today's era because it is the new trend which provides customers with excellent services and ease of use." True! But what made him choose these products to sell online? "This is the internet era and people are getting used to searching products using internet as a medium, which provokes companies like mine to develop a platform which is user friendly, where people can make decisions to buy the product instantly. Our industry is changing too: from the brick and motor stores to online portals, and as exporters, world is our market, and online store is the best medium to connect to our end-users."
But as its known and understood well by all that establishing a business online is not simple. It surely was not as simple for Mr. Prajay as well, besides the fact that they had something very crucial to their side… "We are already an established export firm. The initial problem faced by us was getting a good website developer, who can customize our webpage's as per our needs. As the products we choose to sell online were not sold in India, but they were to be exported. So our hurdles and requirements were different. We wanted to diversify our market reach and step into the ecommerce platform, therefore we introduced our site in 2014. Initially we received quotes from various ecommerce site developers, but then we found Zencommerce to be at par with our needs. The investment we did was on our man power, the web domains bought for different product ranges and the annual subscription which we pay to Zencommerce."
Now it's time to find out what is Mr. Prajay's opinion about the advantages of an eccommerce development software: "The main advantage for the ecommerce development software is that it is easy to use and everything is accountable as you can generate reports." And as a customer of Zencommerce this is what Mr. Prajay had to say about our software: "We had a good experience using the Zencommerce software for our online store. To be honset we had queries too which were answered and sorted well by the Zencommerce team."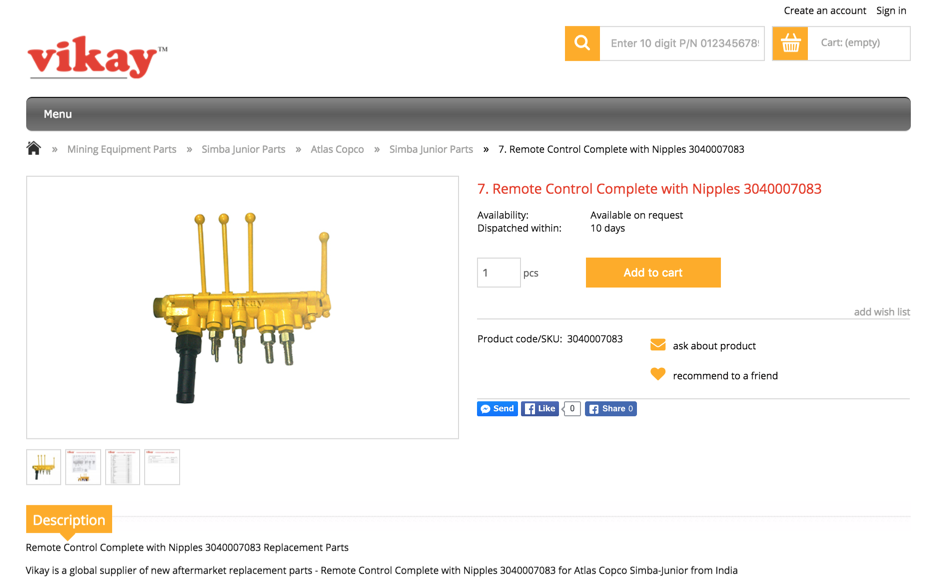 And a tip for all those business owners who want to build their presence online from Mr. Prajay: "It's important to know the requirements of your clients and understand what information they want from your website and structure the website accordingly. So always build a website that is informative and user-friendly".
Are you ready?