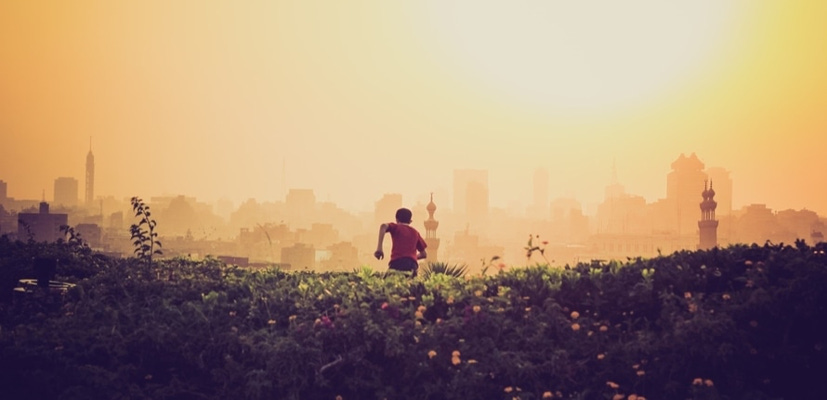 With more than 8000 free-trial implementations this year alone, Zencommerce – an instant online store platform – gains more recognizability on the Indian market.

Zencommerce is an online store platform, offered in a Software-as-a-Service (Saas) model, developed and maintained by DreamCommerce S.A., a Poland-based company founded in 2005. Not only does it aggregate more than 250 business functions, but also shop owners can widen its functionality by implementing additional modules and add-ons.
– Our software has been widely acclaimed by e-commerce experts and professionals, both as a brand and a product – Mr. Tomasz Tybon, Director of Sales and Marketing at DreamCommerce S.A. says. In Poland, where it is available under Shoper brand, it has already won several industry awards. – We wanted e-commerce businesses in India to experience the same level of convenience and versatility as it is a base for entrepreneurs all over the world to run their businesses.
Zencommerce offers fully customizable, user-friendly interface as well as easy to use admin panel, detailed reports and analysis section. Software includes Facebook Store integration to let store owners better promote their businesses, showcase and sell their products through Facebook. It also supports the most popular payment methods, i.e. payments from all types of credit cards. It can be tested for free during a 14-day long trial period.
There is already more than 20.000 existing online stores in India, Poland and Turkey, using Zencommerce software. Some of the web stores running on Zencommerce platform in India are: curoshop.com, offering home & living accessories, cakeloungeindia.com, a confectionary and satron.in, selling electronic accessories.
– Such diversity among our clients means our software has proven its usefulness across the different markets – Mr. Tybon says. – Whether an e-shop owner using Zencommerce is a SMB company, a start-up enthusiast or an individual willing to sell hand-made goods, the software fits their needs as it's a customizable, all-purpose platform.