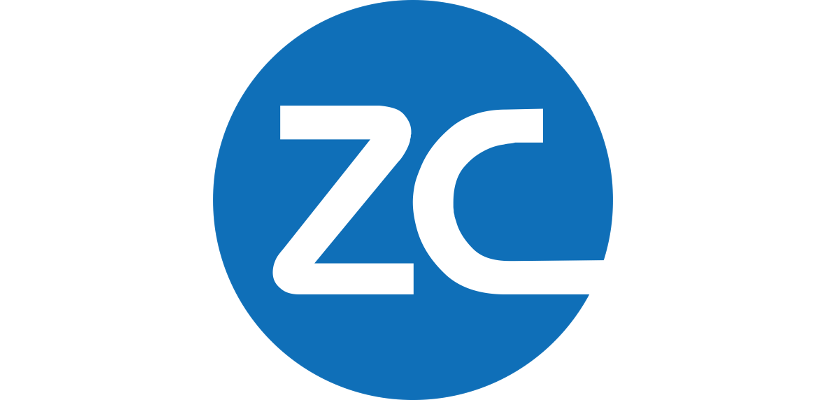 We've just now completed the process to update Zencommerce software to 5.7.8 version. In the newest version we have introduced two new solutions.
1. We have added option which let customers to register to newsletter during the purchase. To enable this feature in your store, please select: Configuration> Sales> Purchases> Order Placement and confirm the addition checkbox: Allow customers to sign up for newsletter during shopping or registration.
After selecting the checkbox a confirmation email is sent to the customer. Checkbox will always be visible for customers who have not logged in (even if they are already subscribed to the newsletter) and unregistered.
2. Another important change in the software is available FRONT REST API. The solution is targeted especialy to developers – gives wide possibilities of customization of software to fit your needs in terms of features.
Front REST API allows you to prepare the integration with other applications, add widgets, plugins, search engines, mobile applications etc.
The advantage of front REST API is increase in opportunity for cooperation with the software.
Examples of use:
– solution which let show prices specific to the currently logged on user;
– adding a widget to your blog or another page that will display products from the store and have the ability to manage a basket;
– redesign of the shopping cart;
– download information about each product and insert them in the layout of the store, for eg. as a mechanism "suggested products";
– own modules like: recently viewed products, promotions module that will display products eg. for less than Rs. 70;
– adding a search engine products;
and many such other factors in terms of development is taken into consideration. More information is available here.
If any of our customer will have any questions, please email us at support@zencommerce.in.