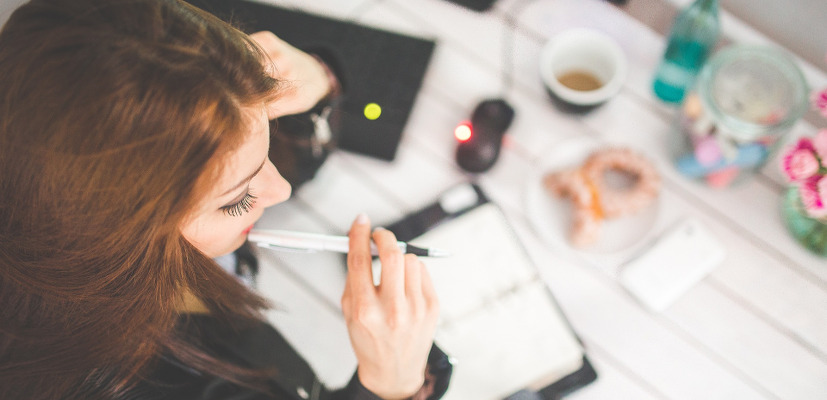 I found this one @ quora.com: "Can I create a shopping website like Flipkart, for free?". Sorry man, you can't. Not for free. But you can create an online store much cheaper than Flipkart, Snapdeal or any other webshop available in India. I'll give you an example.

"I want to start an online marketplace like Amazon, Flipkart, Jabong, Snapdeal, etc. What do I need to start and how can I start instantly?" – that's the another question from Quora. Let's be honest: you don't need Amazon, Flipkart or Snapdeal at all. Only thing you need at this moment is reliable (but still cheap) online store. Also, pricing and software features makes the diffrence.
The most popular webshops in India are marketplaces. Amazon, Flipkart, Myntra – online stores working on these platforms aren't an independent e-businesses but they are only parts of bigger companies. And still costs a lot of money – you have to pay commission from your sells and other marketplace fees. Advantages? Only that you will work under international brand. But this doesn't mean that your business will be successfull.
You need much more for that.
Let's take a look at some example webshops from Flipkart or Amazon.
OK, they look like… Maybe we should say: websites where you can buy products? Typical marketplaces? Yeah, this is it. At Amazon or Flipkart your products are only parts of larger business. So there's hard to stand out with your "own business", there's hard to be remembered and create strong brand. If we talk about shop identification we could say: if someone buying on Flipkart, he buying from Flipkart – not from you. But when you choose online store software in SaaS (software as a service), then you are his master and you have full control.
SaaS (Software as a Service) – this is nothing else than software offered as a service through the internet, something like a form of rental from the supplier. In this model, all duties associated with maintenance, upgrades, services are fulfilled by the provider. SaaS allows you to run a business with the latest technology trends, without time consuming deployments and big investments.
When you're deciding to run an online store – you must have wondered at some point: "will does it work? How money will I lose?". When ordering a dedicated online store you bear the cost of the investment – that's why fear is a natural thing. Probably you've asked yourself several times: "How much do I have to spend?". From pricing information available on internet forums, often amounts with several zeros occur, which doesn't help with the final decision. Meanwhile, selecting a SaaS store doesn't incur expenses on equipment, licenses purchase, necessary adjustments or installations – the costs of starting sales is low. The entire infrastructure – servers purchase, their maintenance, and other costs, which may be significant in the company's budget associated with equipment replacement, in the case of SaaS are transferred to the software vendor.
SaaS has another advantage: you have a REAL impact on how your business looks like. If you have also a basic knowledge of IT, you can adjust the functionality of the store very simple. If not – with the help of our support – you'll easily solve any problem.
For sure, the change of the storefront does not require engagement of any other people. You can do it by yourself. Even the smallest graphic detail can be changed individually in the store admin panel. Logo, banner or a small icon – no difference. Zencommerce software also give you catalogue of graphic templates to choose from – that will help you quick upload attractive graphic skin to your online store.
And, what's the most important, you'll pay for the basic version of the store less money than on any marketplace or ecommerce platform in India. Comparing SaaS to marketplaces here you get complete transparency and no hidden costs. At Amazon you have to pay subscription fee (Rs. 499 /monthly), commission (5-15%) and listing fee (Rs. 10/sale), also @ Flipkart you need to manage commission (depends upon product category, from 4 to 20%). In the other hand, at Zencommerce you won't pay commission or any other fees. And you get:
☛ Free domain (1 year)
☛ Facebook store
☛ Up to 50,000 products
☛ Unlimited transfer
☛ Mail, telephone & online help
☛ Email notification
☛ PayU, CC Avenue & PayPal and many more features.
Just pick the package that is most useful to your business and just get started.
Learn more about Zencommerce advantages: