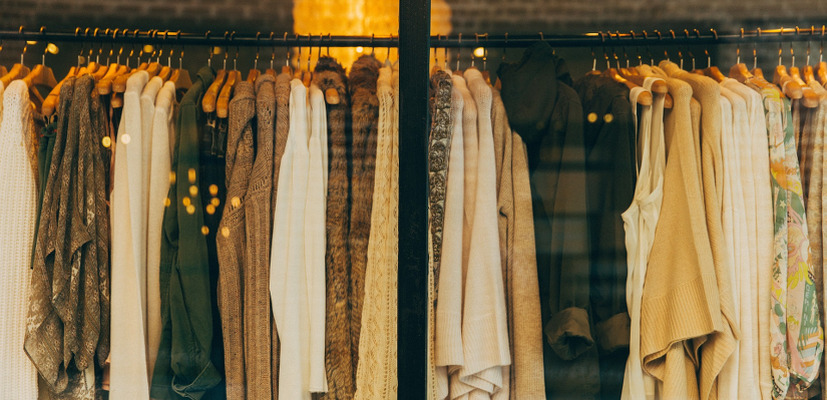 When you say: "no matter how my shop does look like, because the most important is my product catalogue", you're wrong. Graphic templates are the most important things in your online store. We'll tell you why.

We haven't invented it. The idea that a nice layout attracts customers and encourages them to purchase has already been confirmed by numerous studies and analyzes. Yes, it's true – nice shops sell more. And they are much more popular than others. They are popular because good looking webshop "make a difference". Just take a look on these numbers and quotes:
Remember: by choosing Zencommerce software you will be enjoyed not only reliable, but also very attractive online store. And most important – you can modify it by yourself! Try Zencommerce today and ask us about the best deals on graphic templates.